ART ON MAIN
SUMMER 2023
FEATURED ARTISTS
LEANNA HAUN * ILZE LUCERO * DANA BLUST * DYLAN STOOLMAKER * MEGHAN GRANEY
Windows on Main offers local artists the opportunity to display their artwork in a high traffic area and an opportunity to sell their works as well. We LOVE to support local artists! 
We want to bring awareness to amazing local artists - and hopefully, you will fall in love with some of their pieces and purchase them for your home.   And with the kind generosity of the Union Joints, we are able to feature art in the windows of the former Tiara building on the corner of Waldon & Main.  Our goal is to change the art with the 4 seasons.  If you would like to be considered for future exhibits, please contact us via email at Clarksto[email protected].  For additional details, please refer to the Windows on Main contract.
To purchase any of the art in the windows - please click on the PURCHASE button below.  You will be prompted to input the amount you are paying - (Each art piece has the description and price below the photo.) As you continue through the screen - please use the "Write a Note (optional)" to indicate which piece you are purchasing. Once your purchase is complete - we will reach out to you to arrange a pick up from the Tiara Building. 
And THANK YOU for your generous support of the arts.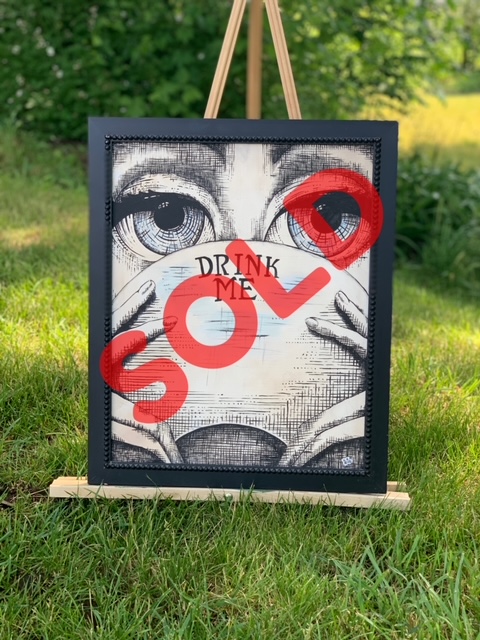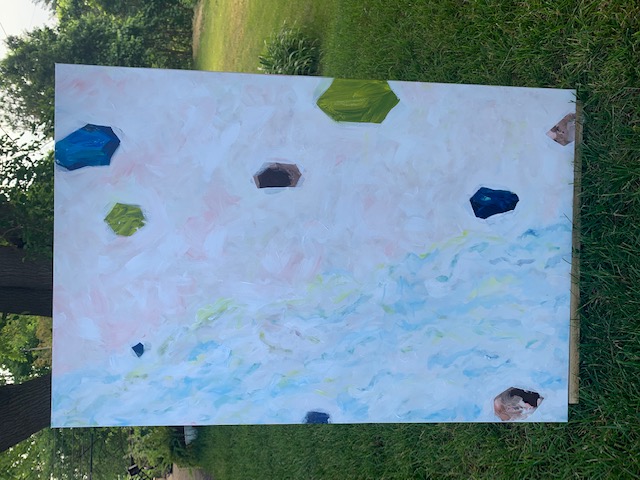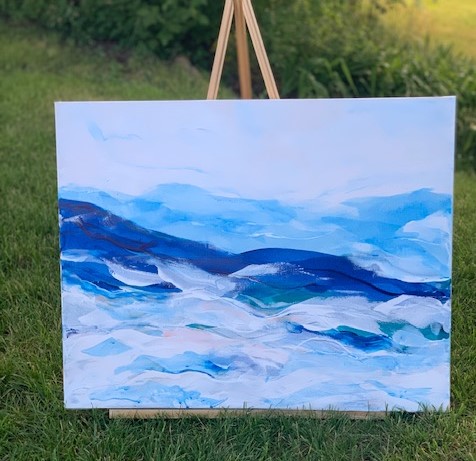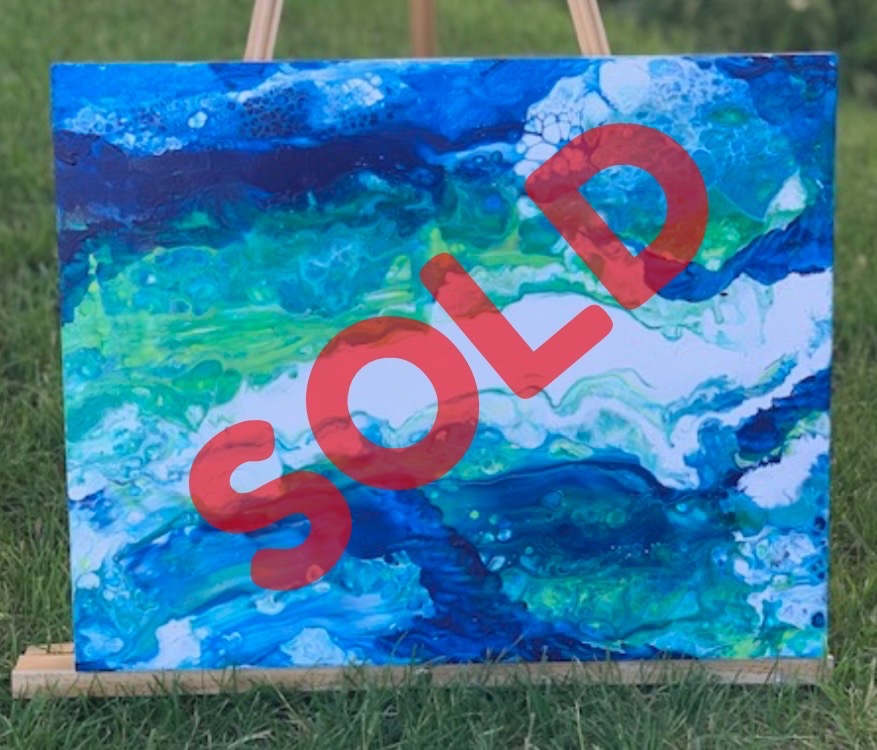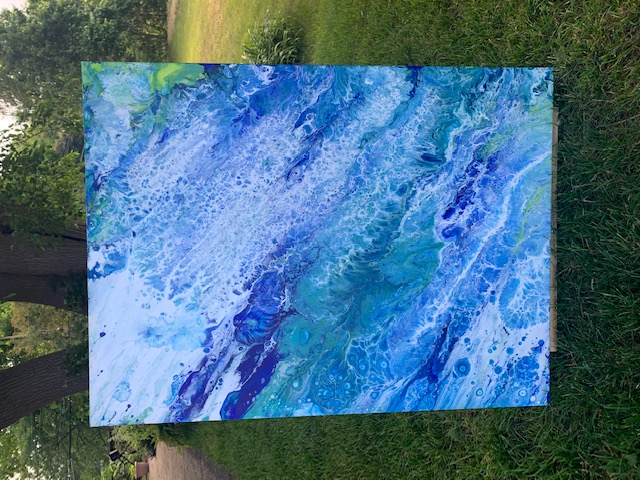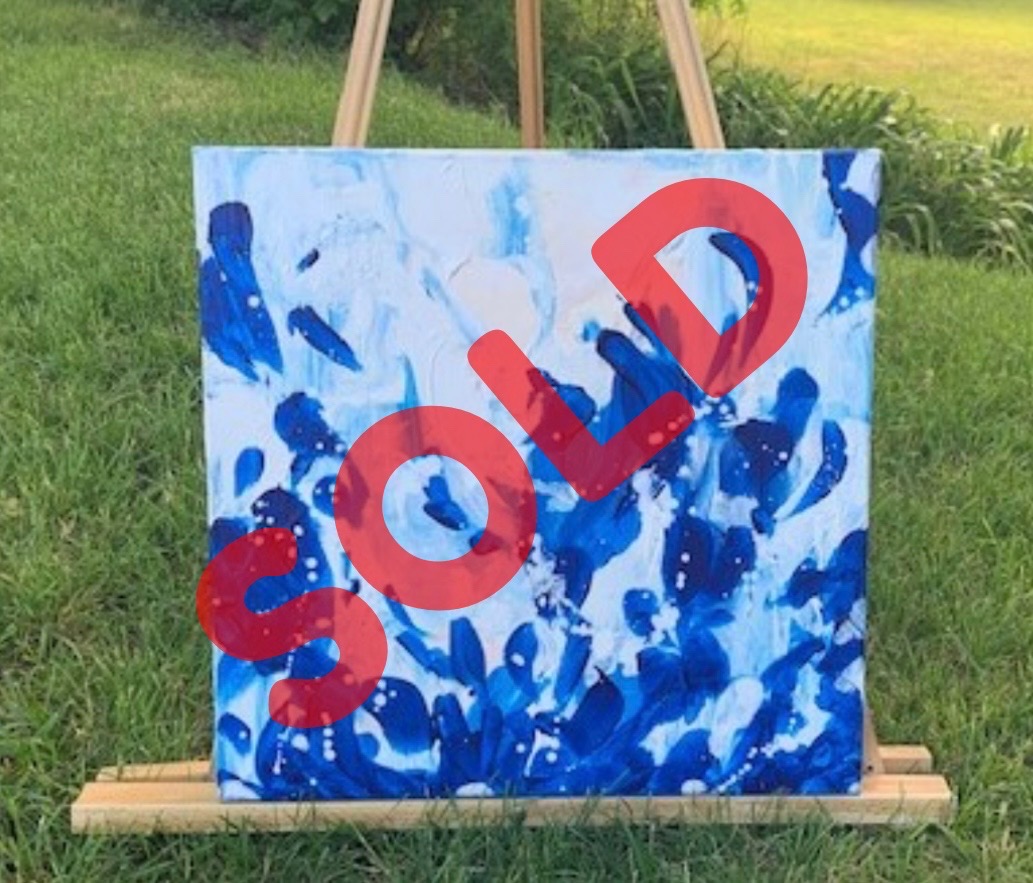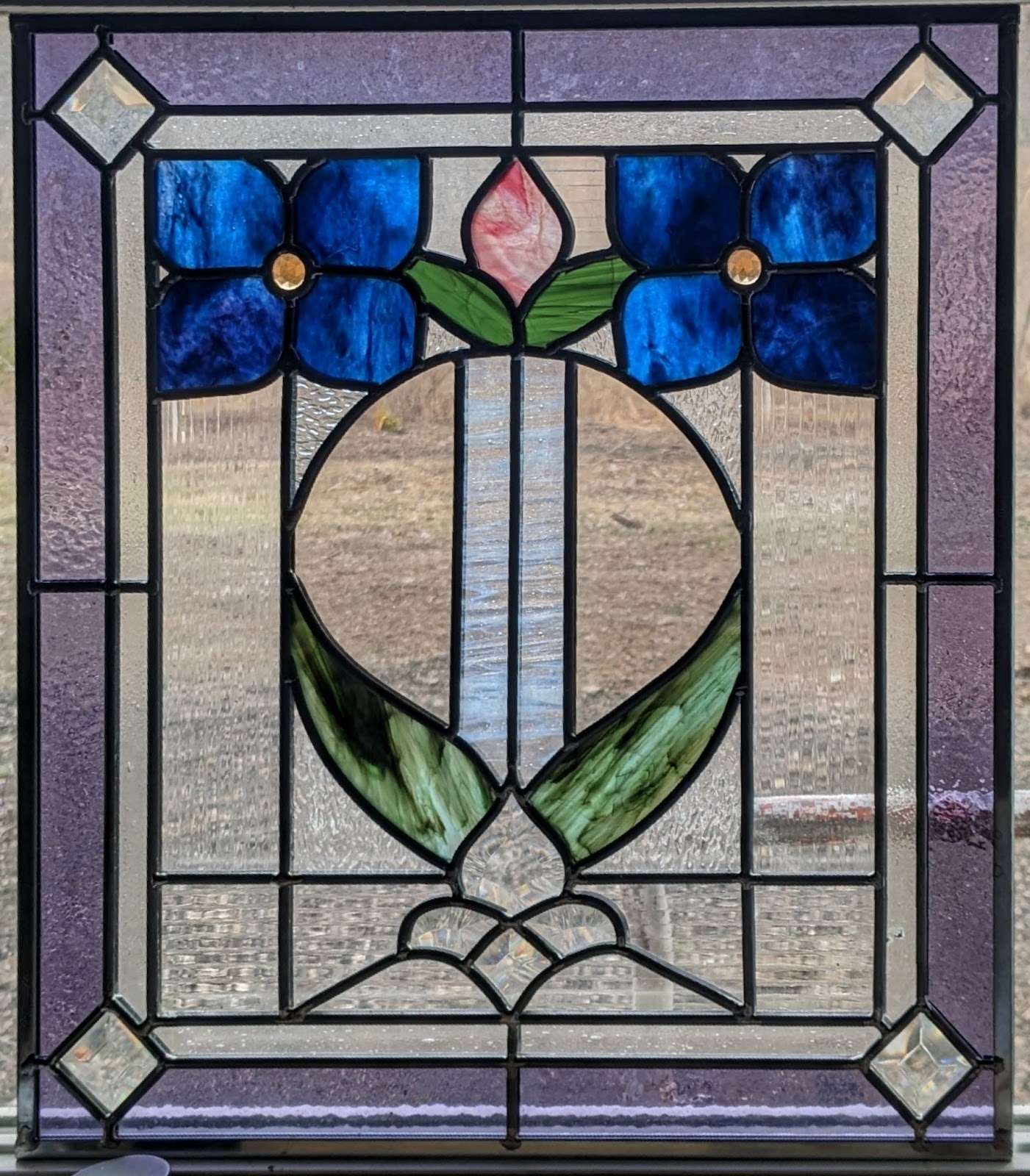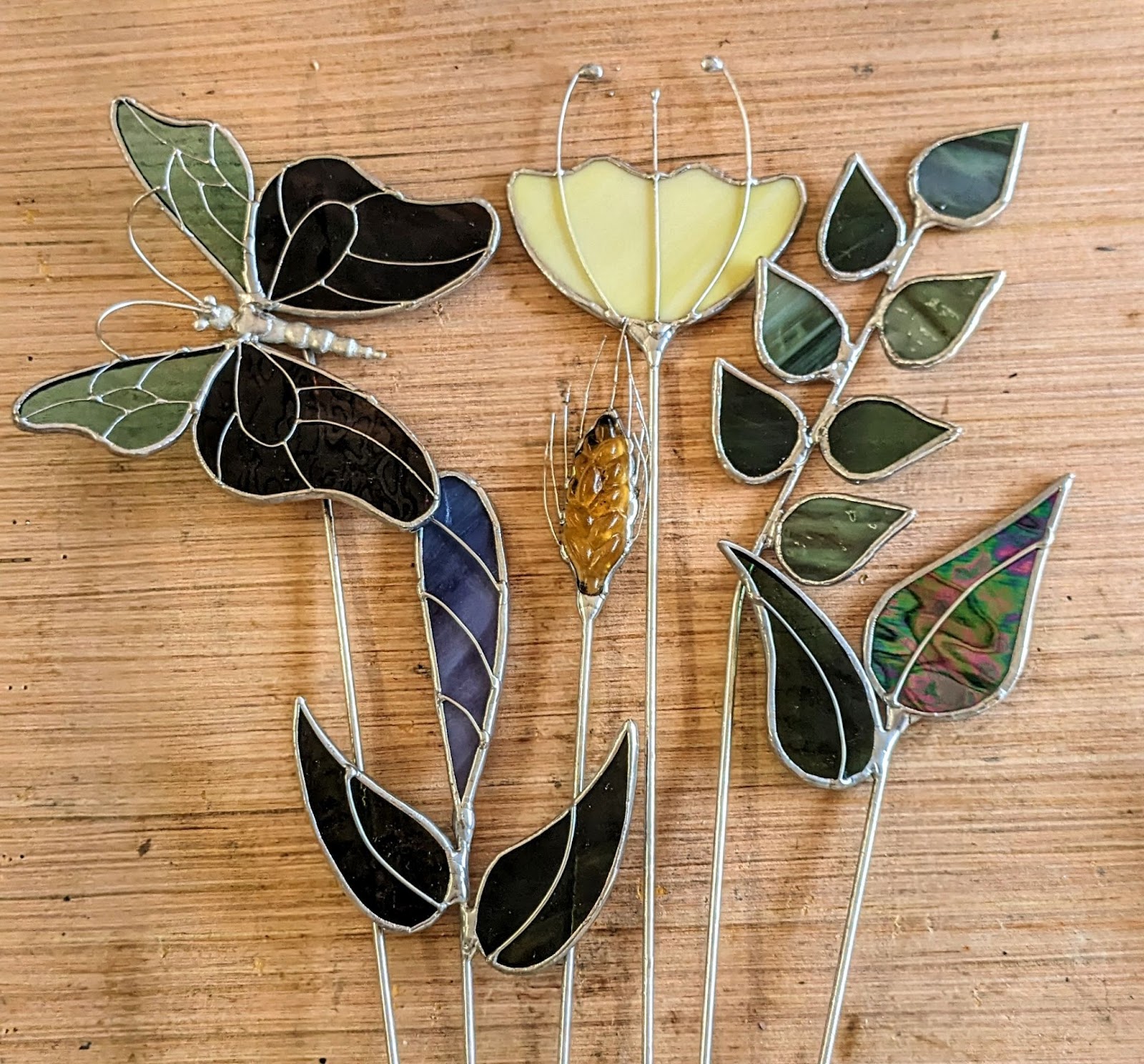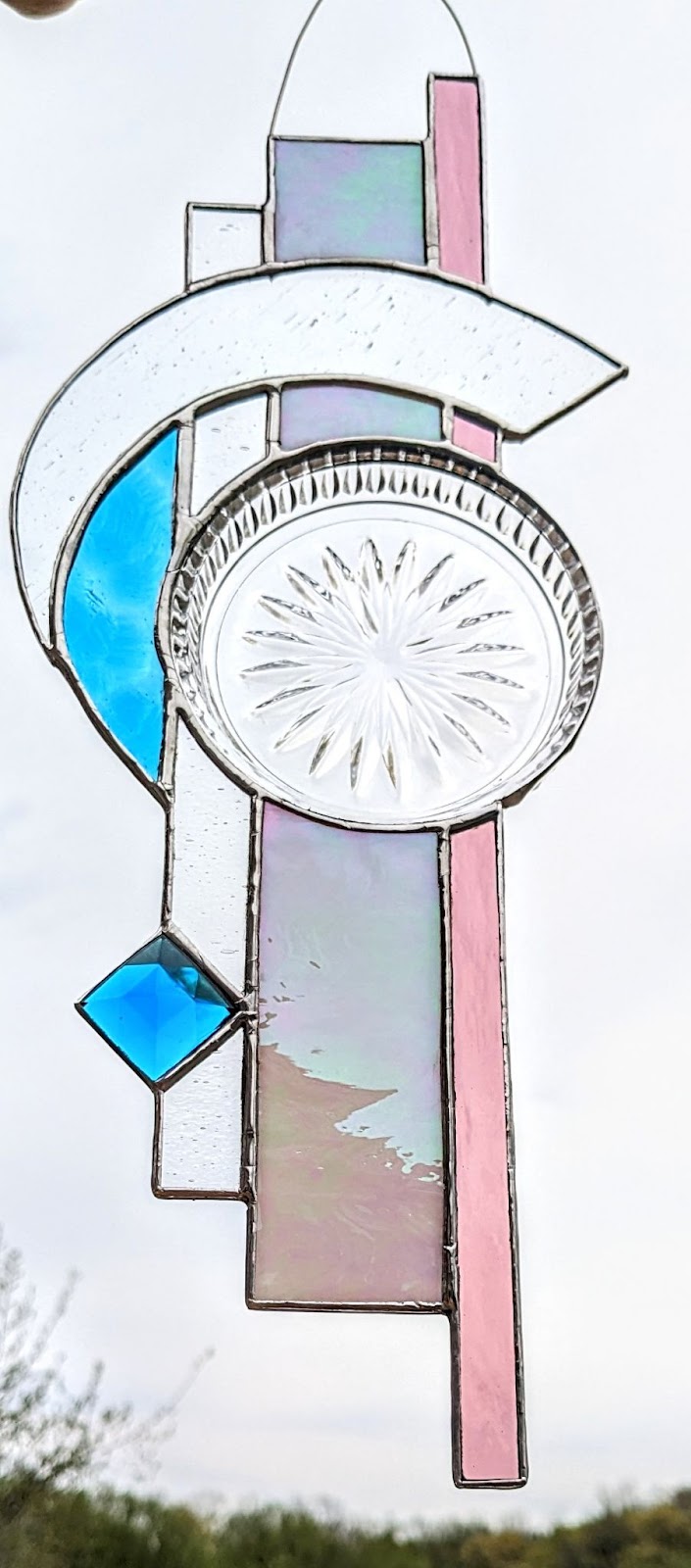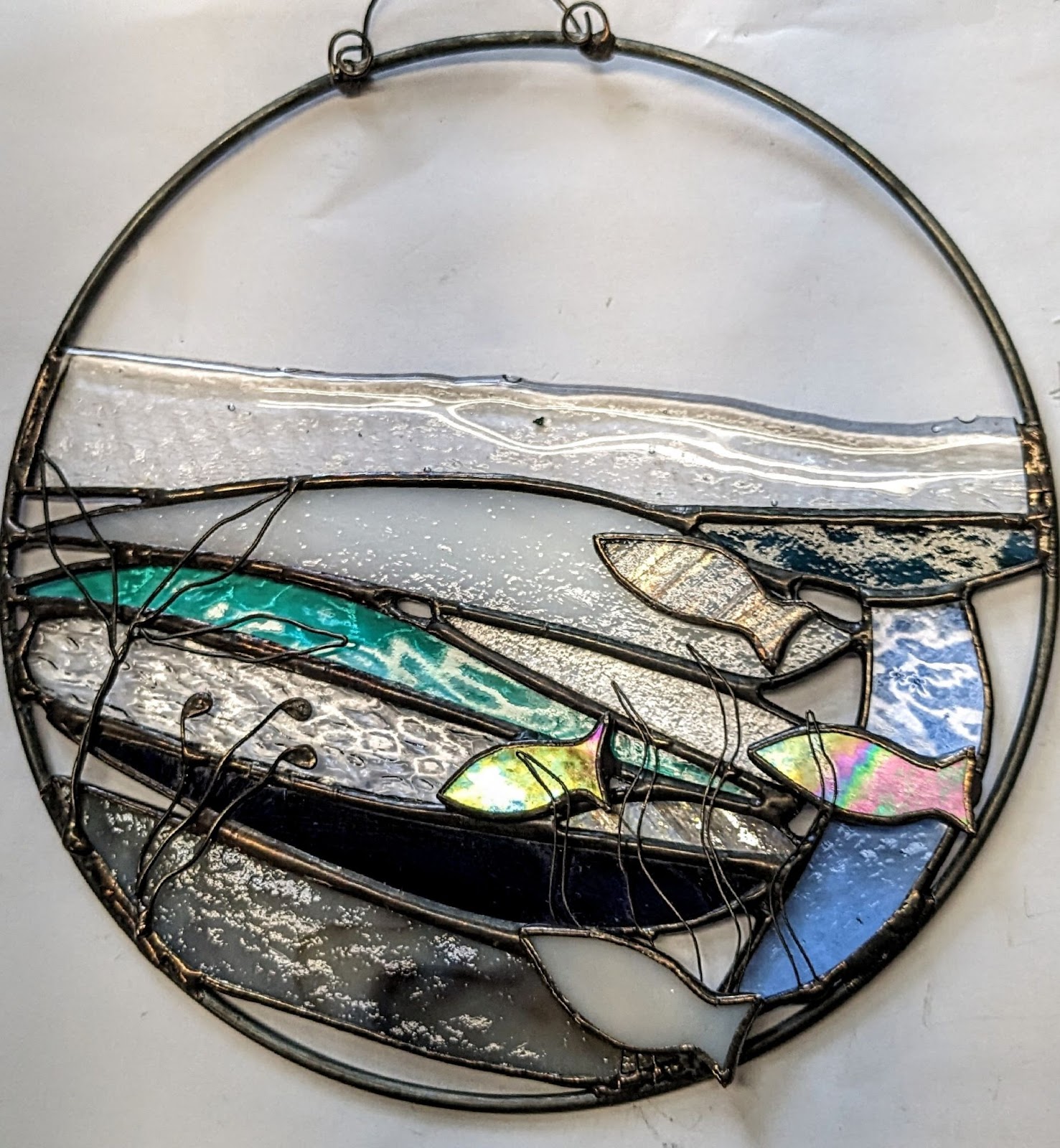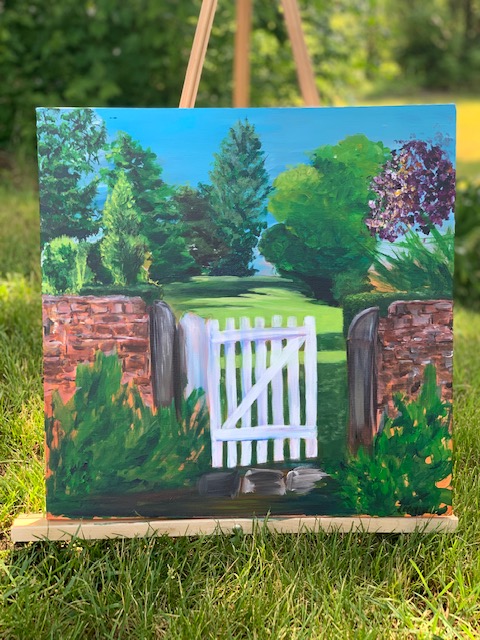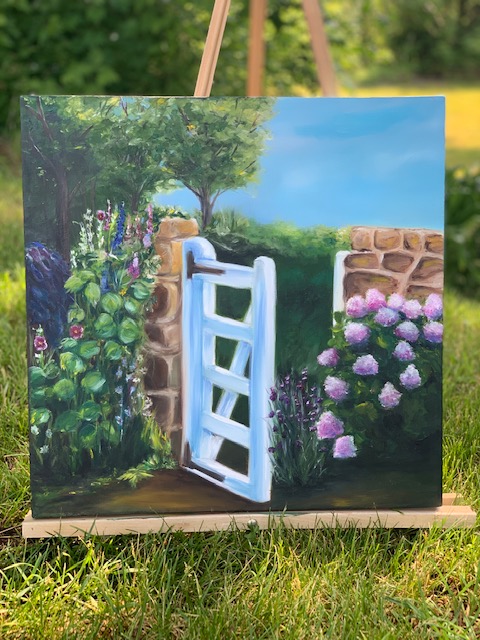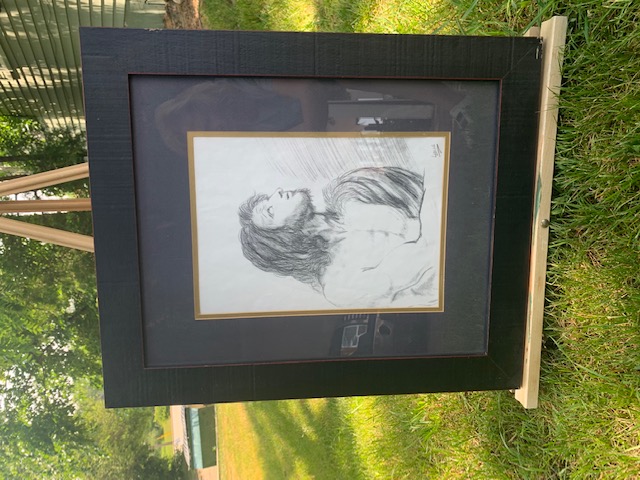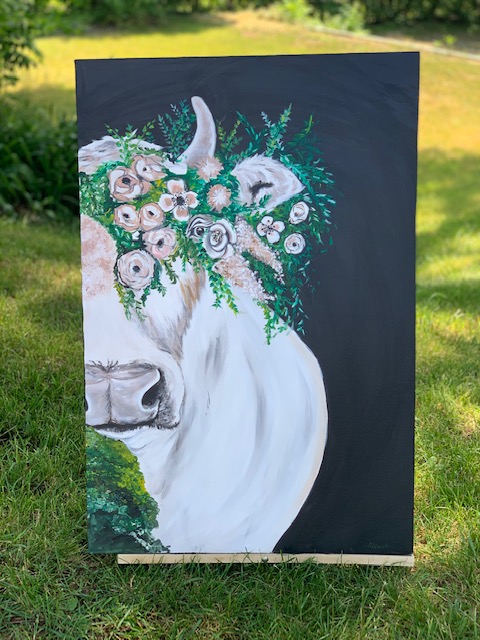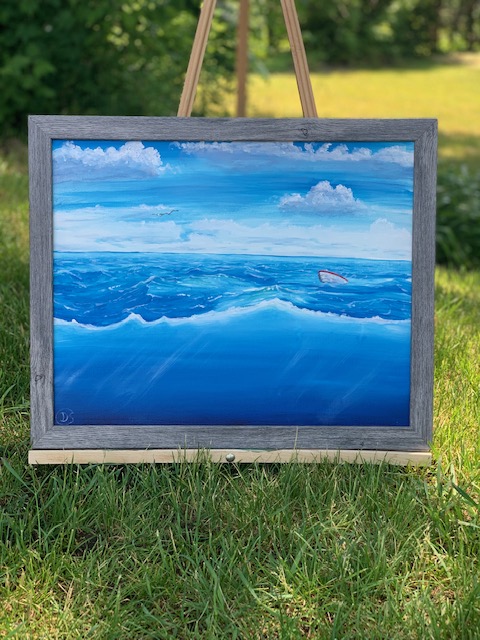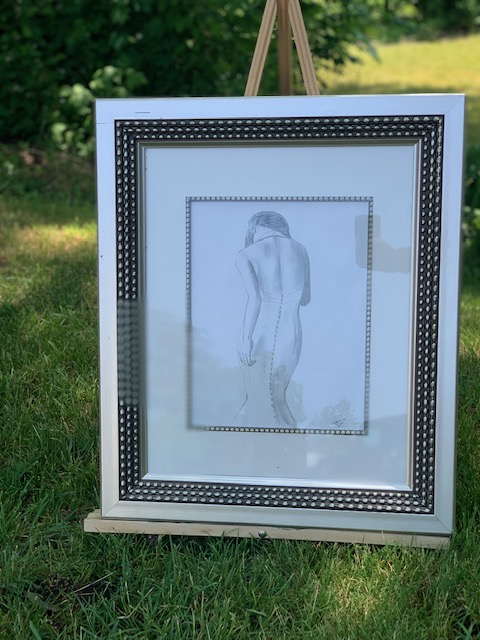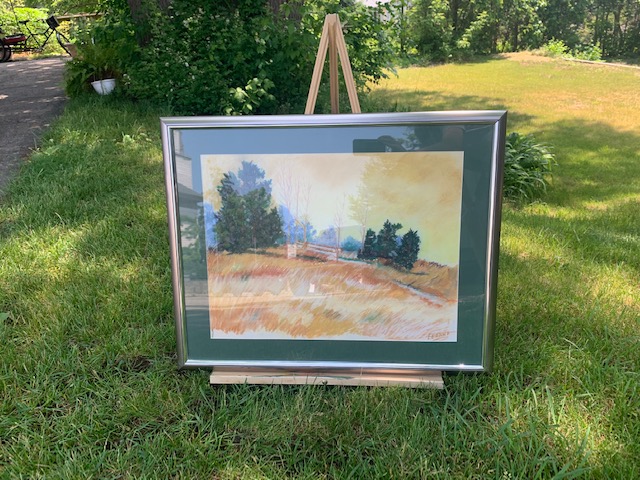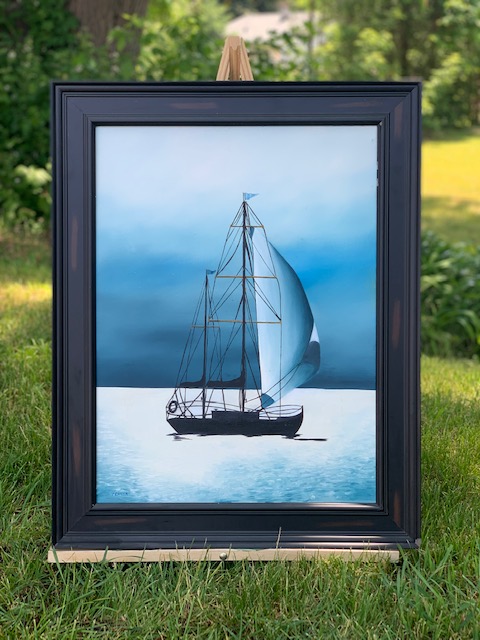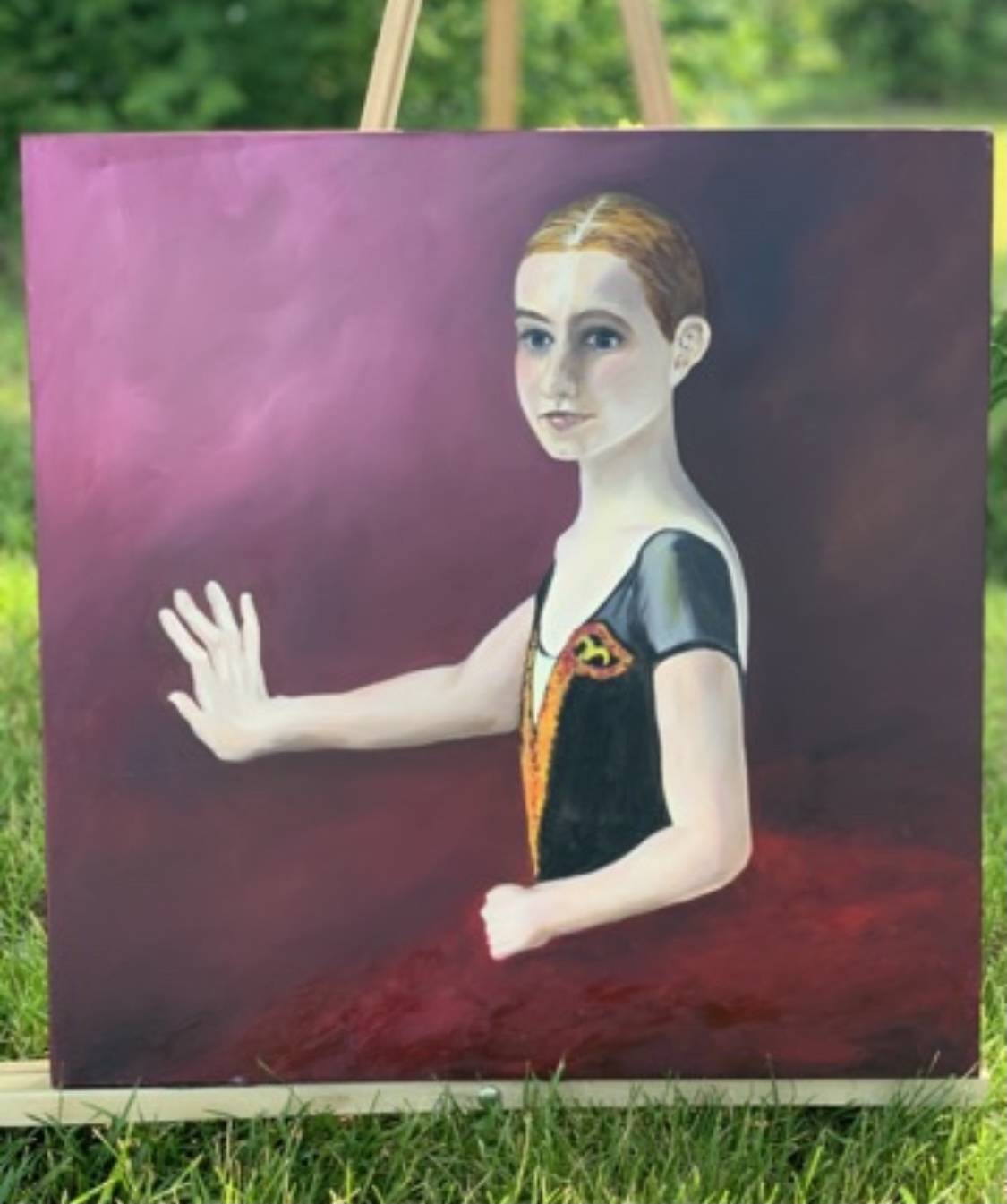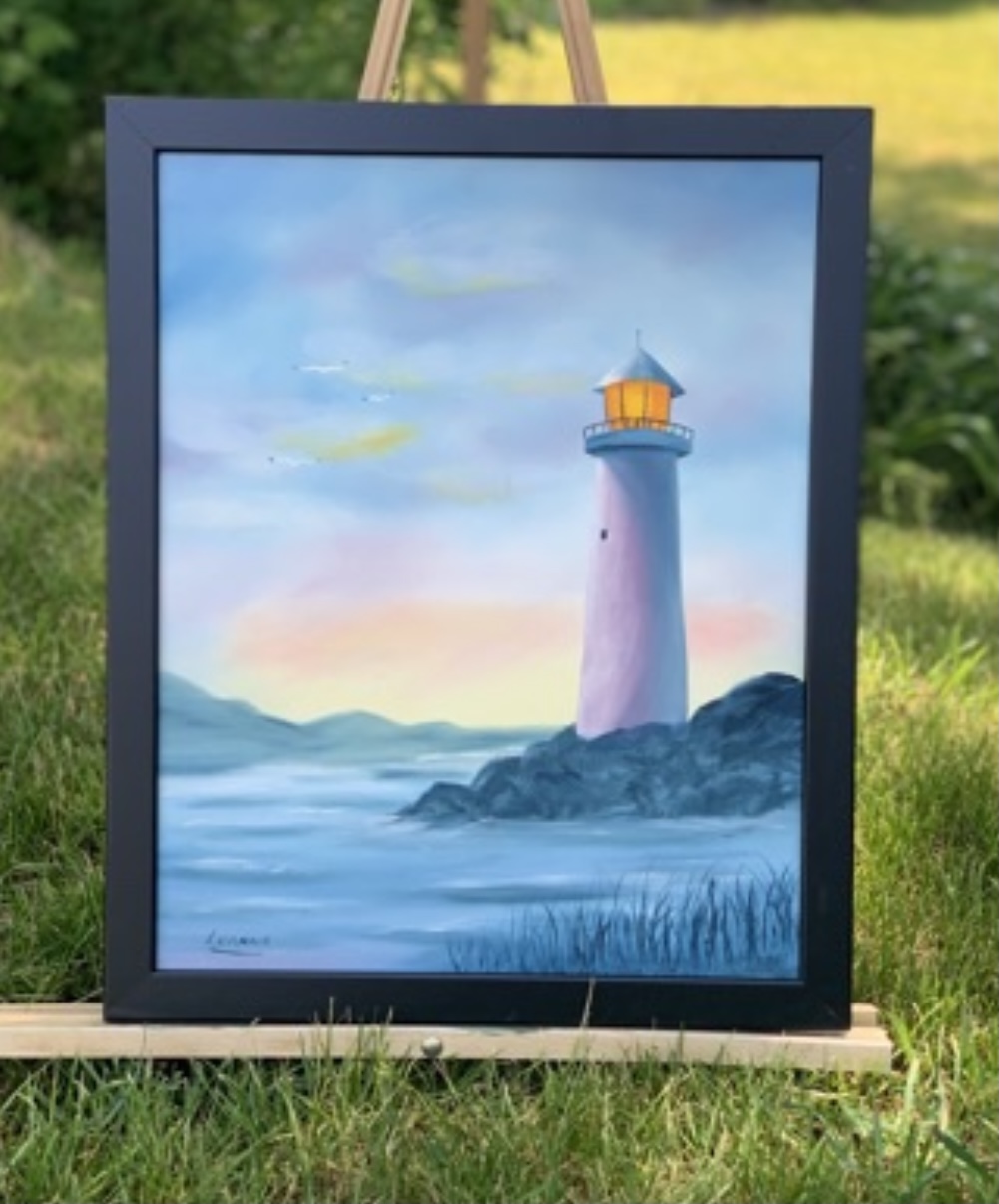 ART ON MAIN
WINTER 2023
FEATURED ARTISTS
HEIDI KEELING * ILZE LUCERO * LAUREL BRADSHAW * SHERRY HESSELL * DIANE WALLIS
As we change out the art in the windows - we will still keep the art pieces visible here in case you are just now finding our website and are interested in purchasing the art or want to learn more about the artist and their work.